티스토리 뷰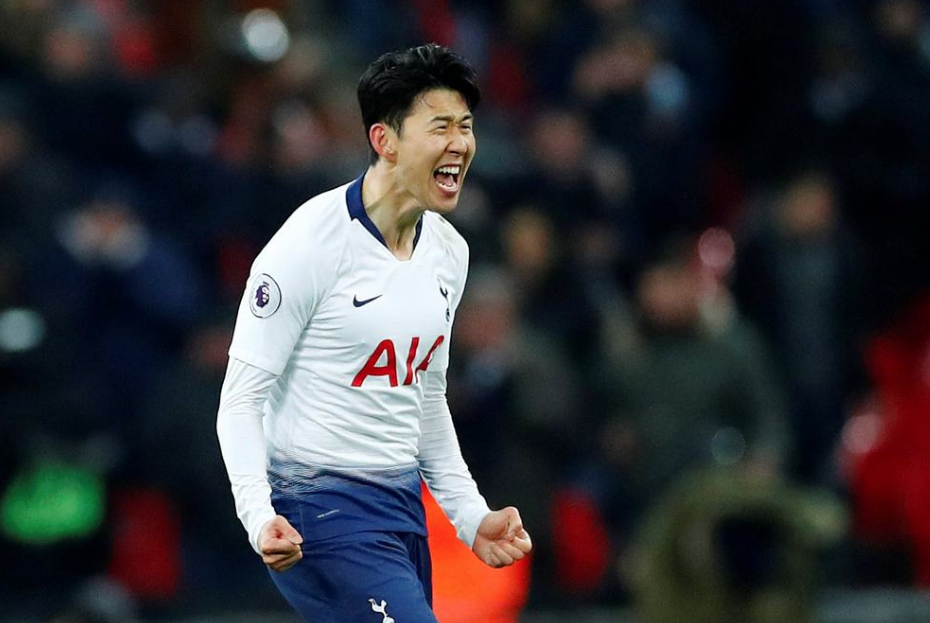 EPL is already in the second round. Son Heung-min is facing offense for the first and second round due to punishment for last season's fouls. When will he play?

That's right !! It will be available before EPL Round 3 Tottenham vs Newcastle.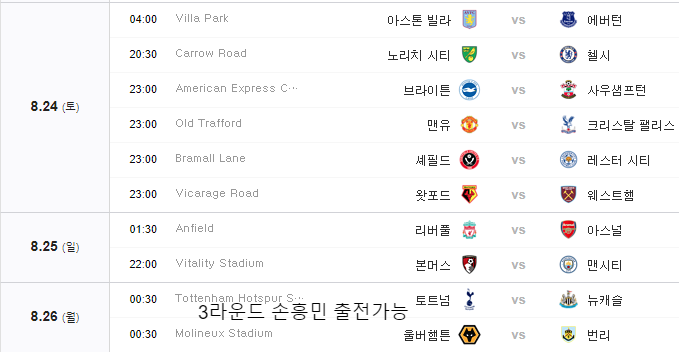 Tottenham's third round of the EPL 19-20 season will take place at Tottenham home stadium at 0:30 a.m. on Monday, Aug. 26, Korean time.

Son was sent off at the end of the EPL 18-19 season, receiving a direct red card without a yellow card for his clash with Heperson Lerma in the Bournemouth match. This was Son's first red card to reach the EPL. The player kept Son excited by constantly provoking, deliberately attacking and pressing hard during the match. Meanwhile, while Son was suspended due to foul play, he picked up the ball and, as shown in the video below, Heperson Lerma stepped on his shoulder and even stepped on his foot, forcing Son to hit the ball completely.
Son Heung-min, who suffered a dirty play throughout the game. Son Heung-min was suspended from three games for direct red card.
Son's suspension of three games is a continuation of the season's last game (18-19 season) and the next season (19-20 season), which means he can't play until the first two games.

Netizens feel regret that they can't see Son Heung-min in just a few games, and some say it would be better for them to take a break from the abuse they suffered last year's abuse.



Son ' fifpro 2018, according to the June from May 2019, played a total of 78 games, and about 11 million km the most games of major European league and players.Trying to be investigated. '.
(https://fifpro.org/en/players/player-s-health/at-the-limit)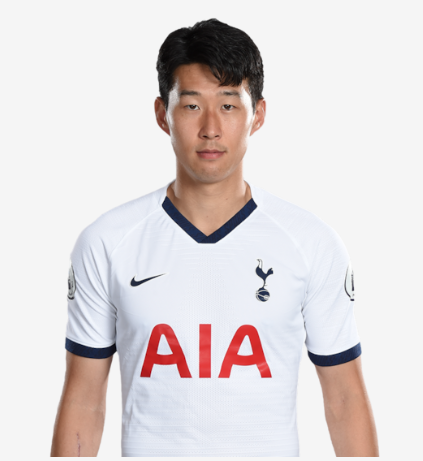 Anyway, Son has been building up gradually since the preseason.

I look forward to a great and wonderful performance like last year.
댓글